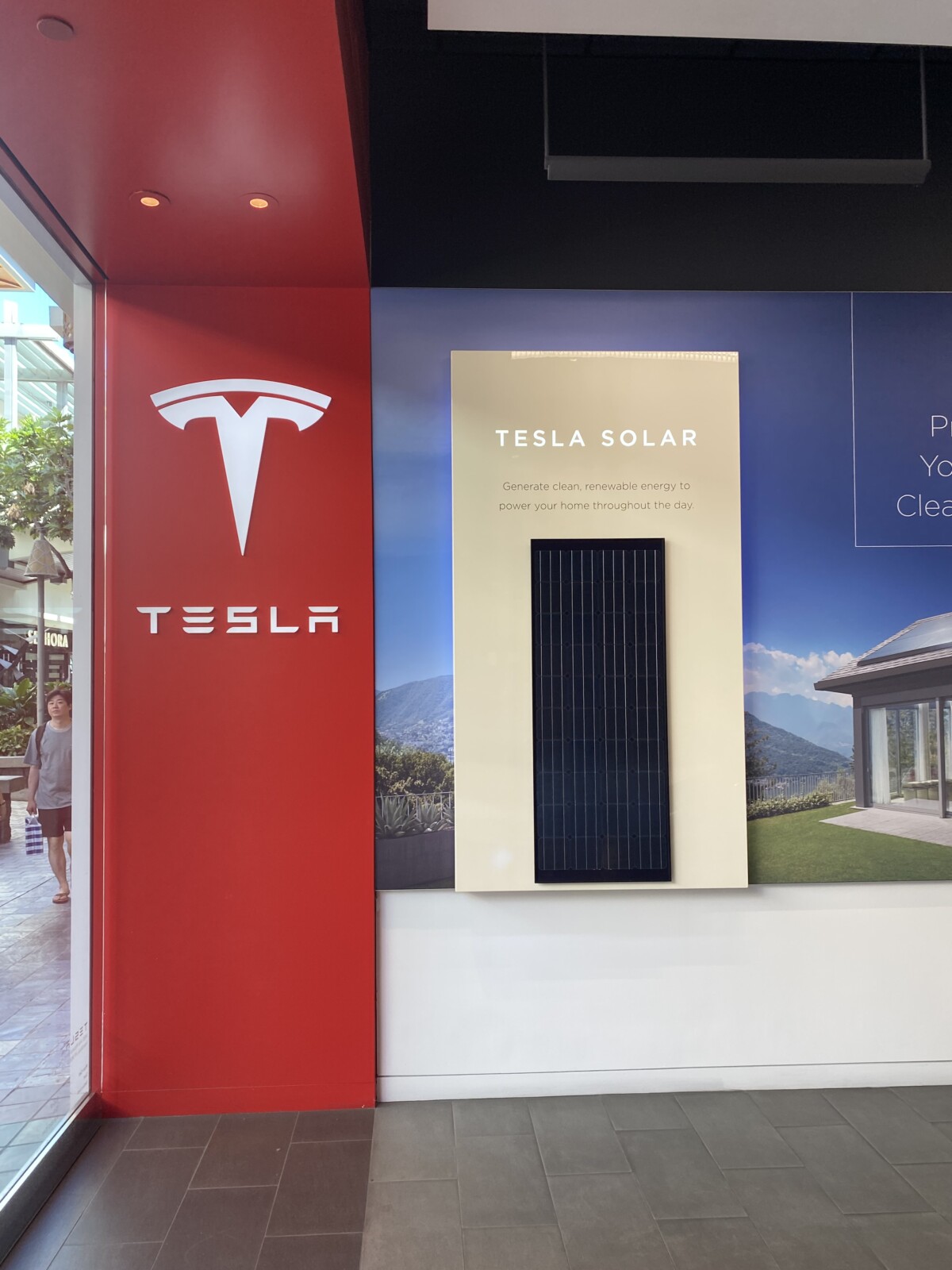 Honda disappears 26 If Tesla surpasses Sony led Honda prepares to abandon cars
In October, Honda and Sony held a presentation of "Sony-Honda Mobility", a joint venture company that jointly develops and sells EVs. An overview of the attention-grabbing new car will be revealed at the information technology event "CES" to be held in the United States in January next year. . This is the first challenge for both Honda and Sony. The company must be in a state of confusion as to how to proceed.
A fifty-fifty joint venture will not succeed
"What worries me is that the new company was established on a 50-50 basis." Honda and Sony have made a name for themselves as world brands in automobiles and electronics, respectively. It is a manifestation of the enthusiasm to create an EV unlike any other in the world by chemically reacting the strengths of each while maintaining an equal relationship with each other by investing 50%.
However, I don't remember many successful joint ventures started with 50-50 ownership. It would be nice if mutual strengths collided and sublimated, but there is also the end of collapsing while colliding.
Neither Honda nor Sony would consider expanding their business to follow the path of EV success envisioned by Tesla. It should be the thought that "it will not be Tesla, it will surpass Tesla".
The company Sony-Honda Mobility can't be Tesla, but can surpass it
As a person who predicted the partnership between Honda and Sony a year ago last year and guessed it right away, the first thing I would like to point out is that Honda and Sony cannot become Tesla even if they want to. Tesla is neither a car maker nor an electronics maker.
"Tesla is Tesla." There is no word industry in Elon Musk's idea. I founded a company that collects and produces the parts necessary to create an EV called Tesla from all over the world, but it just happens to look like the business of the automobile industry.
Original technology development and experience, success and failure. Both postwar-born companies have a history of more than 70 years and have had their share of disappointing failures and modest successes. If you think you want Mr. Musk, you might want to buy Honda and Sony as a set.
"How to make the most of the power of Honda and Sony that no one else has?" The first is whether Honda can throw away its pride as an automaker. In order to create an EV that Tesla cannot follow, the common sense of automakers becomes a curse. And can Sony lead the development of EVs and Honda be prepared to subcontract and maintain a three-legged consciousness?
Sony and Honda are fully aware that they are both proud companies. In order for Honda to continue to exist as Honda and make their own dreams come true, how to make Sony, who has been on the stage together, dance. It depends on whether Honda can take a step back as the leading role in the shadows.
And how to pull out Apple, another leading candidate, to the stage? It is an indispensable cast in order to send out an EV that is unbeatable even if Mr. Elon Musk tries to buy it.