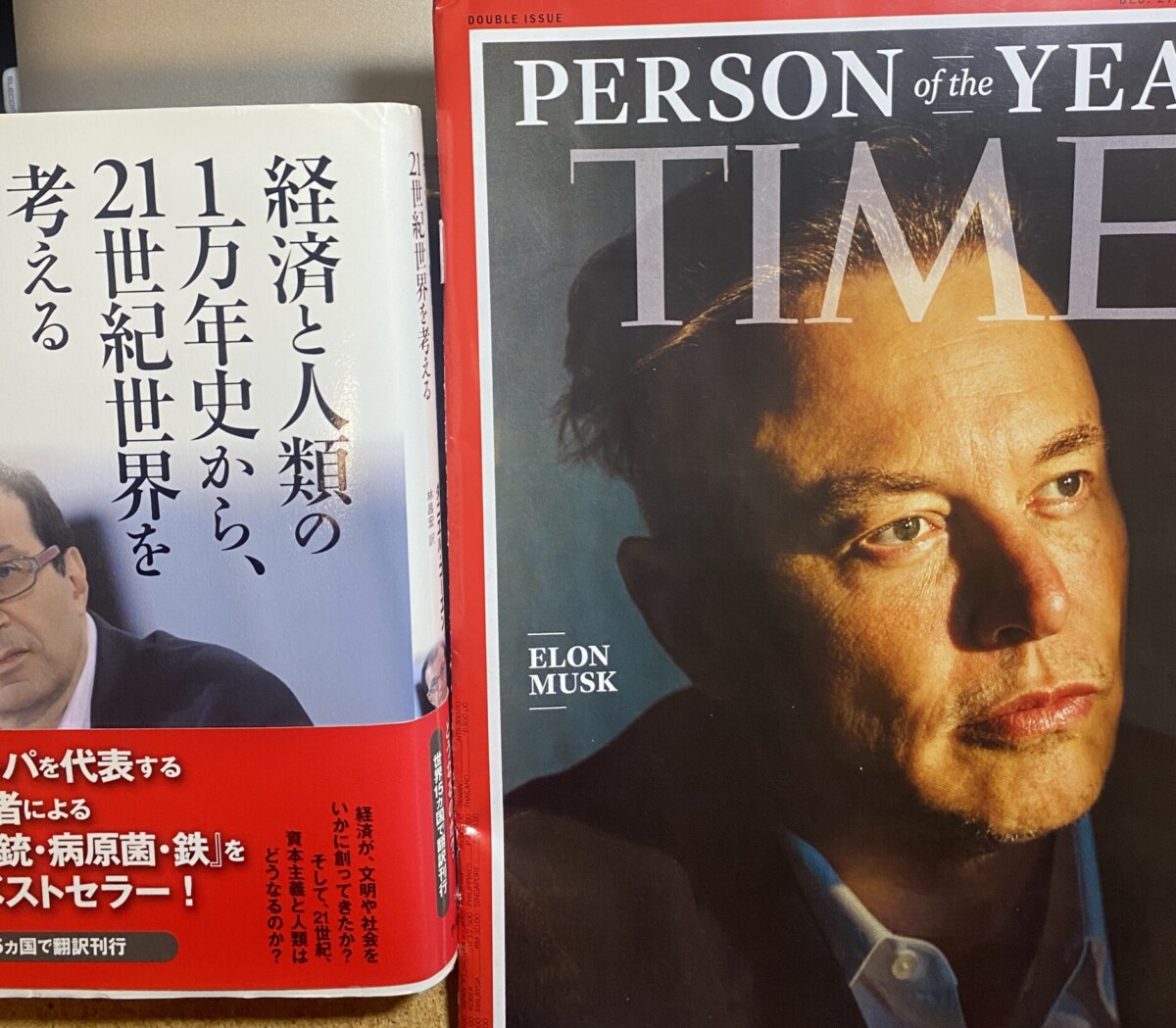 Honda disappears 23 Throw away the honor student mask and expose the dreams and passions of young people
You can get a glimpse of how Dentsu, which is in charge of advertising and publicity, is focusing on Honda's makeover, but there is no doubt that it reflects the strong desire for reform by President Toshihiro Sanbe, who took office in April 2021.
Ventures are born one after another as the ignition business "Right now, I'm focusing on starting a venture business." The venture company "Ashirase" was born in June 2021 as a new business creation program "IGNITION".
Ignition was named with the desire to explode the energy that fills the company to change Honda.
The first announcement is the development of a navigation system that supports the independent walking of visually impaired people.
One year later, in June 2022, "Streamo" was established.Honda has developed a single-seater electric tricycle that uses a unique balance assist mechanism to achieve stable running from walking speed to bicycle speed.
Both Ashirase and Streamo ventures should reflect not only automobiles but also past development results such as the bipedal walking robot "ASIMO".
I don't feel the power to break through the wall in front of me
Since its founding, Honda has expanded its business from motorcycles to automobiles and agricultural machinery with its high technological capabilities, and has also succeeded in commercializing the aircraft that founder Soichiro Honda dreamed of. However, Honda is struggling with the current situation where the future cannot be predicted, such as the automobile business, which should be the mainstay of the company, not being able to make a profit.
The purpose of starting a venture business separately from the main body is also to break through the current situation of Honda's management reform that continues to be at a standstill. All of these businesses are excellent at capturing the needs of society, but I don't feel that the venture businesses that were born in the last two years have the power to break through the walls that stand in front of us.
EV partner Sony carries out business reforms and achieves record profits
Take a look at Sony, which has partnered with EVs. In order to get out of the predicament of the 2000s,Sony cut off their main businesses such as personal computers, televisions, and semiconductors, and carried out bold business reforms that have been criticized as black companies that cut employees.
After overcoming the great pain, Sony returned to Sony, which now enjoys the highest profit. Honda has inherited the business since its founding and has not changed its stance. There is no possibility of cutting out businesses such as motorcycles and automobiles. Even though Honda has started a venture business, is it possible to revamp its management while maintaining the integrity of Honda since its founding and maintaining the air of an honor student who will not make a big mistake? Even so, criticizing that Honda's technology has fallen to the ground will no longer reach Honda's ears.
"You, engineers should be nurtured by praising them. If they are severely criticized, they will lose their motivation." It's time for Mazda's new car announcement. "The design resembles a German car," said Kenichi Yamamoto, president of the company at the time. Mazda cars in the 1980s were highly rated for their driving performance, but in Europe they were known as cars purchased by low-income earners, and were whispered behind the scenes as "poor man's Benz."
Mazda's president Yamamoto says, "Engineers should be praised and nurtured."
Mr. Yamamoto was the person who led the development of the rotary engine, which Mazda's future depended on, and succeeded in overcoming difficult problems that were said to be impossible. Even during my tenure as president, the business environment remained severe, and I am fully aware of the criticism that ridicules our company. That's why I was convinced that I had to inspire a group of engineers standing on the front lines. You can't build a future with just toughness.
Mr. Yamamoto told me this. In the "Company History" published in 1955 by Soichiro Honda and Takeo Fujisawa, the company's founder, the following episode is shown under the title "Youth's Dreams". At that time, new employees were asked to run a motorcycle between Tokyo and Hamamatsu as a durability test. Since veteran employees can easily ride around, he thought that a newcomer who is getting his license could reproduce the same situation as if a customer buying a motorcycle for the first time was driving.
Founder Takeo Fujisawa, along with Soichiro Honda, published the following episode in the "Company History" published in 1955 under the title "Youth's Dreams." At that time, new employees were asked to run a motorcycle between Tokyo and Hamamatsu as a durability test.
Since veteran employees can easily ride around, he thought that a newcomer who is getting his license could reproduce the same situation as if a customer buying a motorcycle for the first time was driving. "It's necessary to test it under all conditions, so we set out on rainy and windy days." Collect driving data over a tough mountain pass such as Hakone.
Some of the new recruits fell and got five stitches in the head, and others are strong people who run without slowing down in the pouring rain. Those who leave at 5:00 in the morning, arrive at the factory at noon, and start working as they are. Now it is an episode that seems to be a violation of the Labor Standards Act. Fujisawa concludes:
What made a young man have this passion, what made Honda Motor Co., Ltd. develop to this day. Truth and theory are of the highest esteem, so I believe that this is nothing more than the result of a whole-hearted pursuit. I am so proud to have these young people as employees, and I offer my heartfelt respect and gratitude to them. (Omitted) Our company is still young, and young people with dreams are steadily realizing their dreams.This is Honda's true form. We look forward to your continued support. (From "Company history" commemorating the 7th anniversary of its founding)
The world's electric vehicles have taken off with continued investment and development as if Elon Musk completely ignored the common sense of the automobile industry. To borrow Takeo Fujisawa's expression, the passion of "those who pierce through the heavy rain, face the raindrops and never slow down at 60" paved the way for success.
I want Honda to overtake Elon Musk who continues to make decisions that break common sense
"Has this passion disappeared from Honda?" There should be embers. No, no, I'm sure the ignition that stirs up the passion of young employees will blow fire one after another. Both Honda and Sony peered into the abyss.
However, Honda may still be feeling like an honor student born after the war as a star company. I want Honda to immediately throw away the mask that resembles the face of such an honor student and pull out Elon Mask, who is mistaken for madness.